Santa Barbara Electronics Supply
805.681.2524
Hours are Monday-Friday from 9:00am to 6:00pm,
and Saturdays from 10:00am to 5:00pm

WE HAVE MOVED!!
Our new address is 1503 Cook Place, Suite C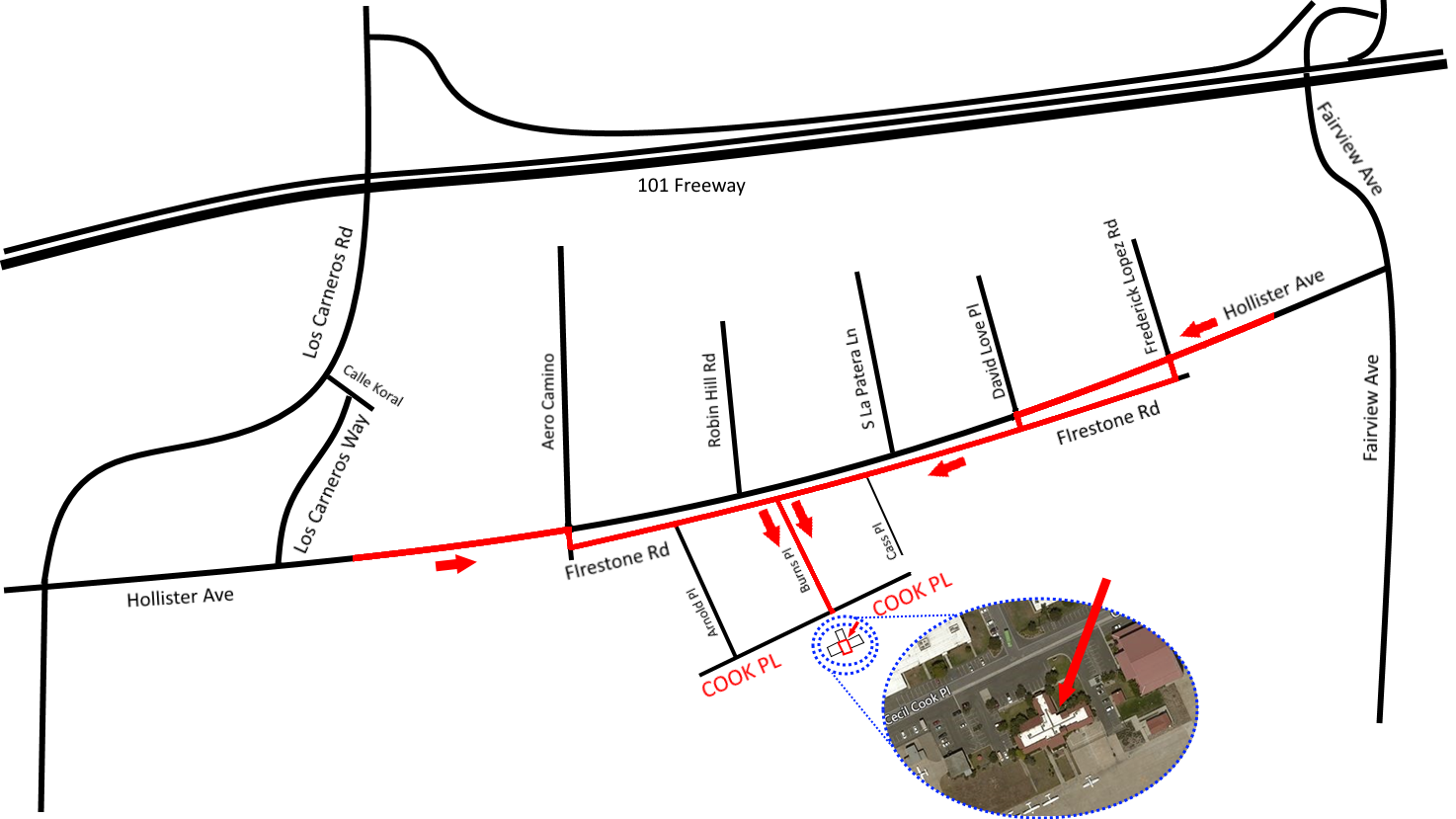 Between the Fairview and Los Carneros exits, off the ocean side of Hollister, right behind the airport control tower. The entrance is on the left side of the building. Please call if you need help finding us!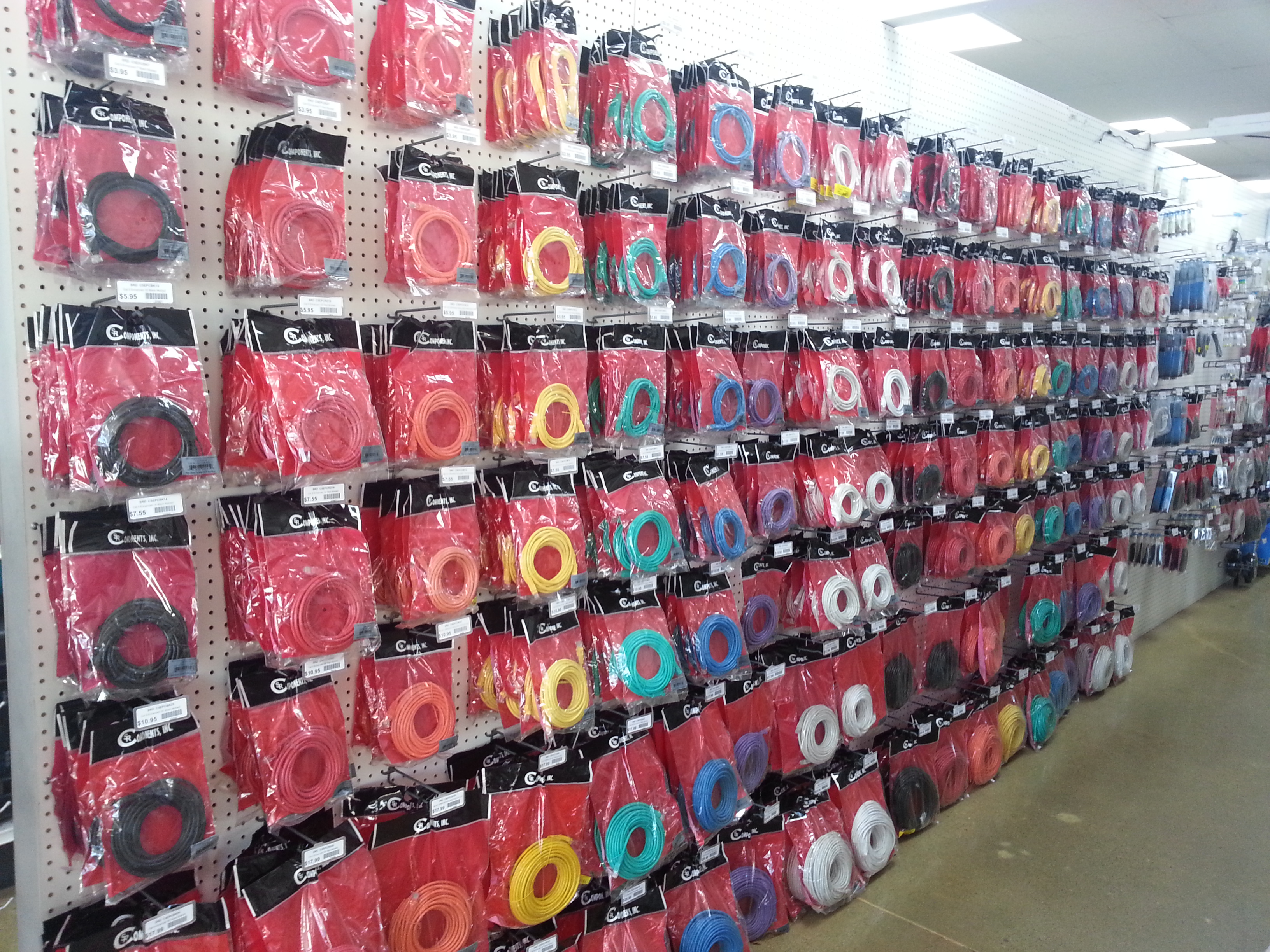 This page is under construction. More will be added here in the future, please come back soon!